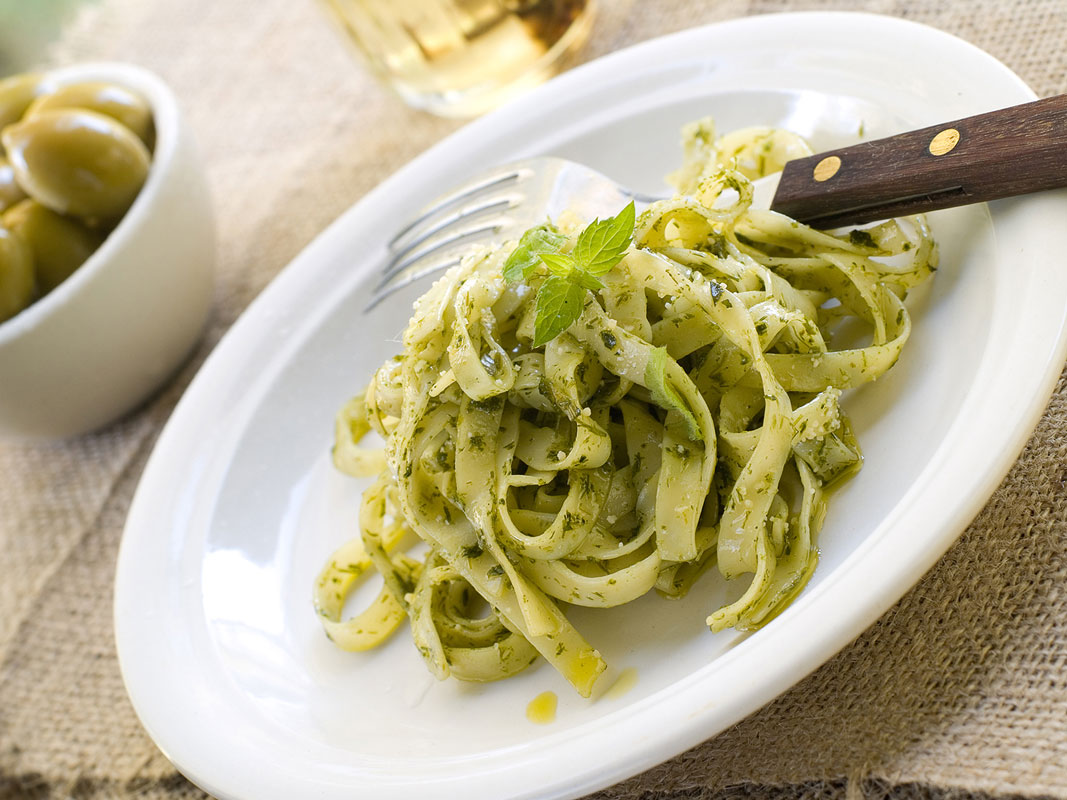 Ingredients
1/2-16 oz box (8 oz) Spaghetti (dry or fresh)
3 tablespoons of MELLINO CHIMICHURRI BLEND
1/2 cup olive oil
1/4 cup red wine vinegar
1 teaspoon salt
1/3 cup grated parmesan cheese
Garnish: chopped tomatoes
Preparation
Put a large pot of salted water on to boil.
Add olive oil, vinegar and Mellino Chimichurri Blend and salt in a large bowl and mix.
Boil Pasta according to directions on box. Drain and rinse briefly.
Add pasta to bowl with chimichurri sauce and toss.
Garnish with chopped tomatoes, sprinkle cheese and serve.
Yield
Serves 4
---