Corporate Team Building Cooking Activities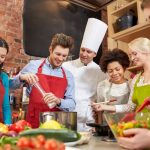 TSC has been uniting teams through hands-on cooking since 2015. Our hands-on corporate cooking events encourage team building activities, group bonding, improved communication, and foster camaraderie while whipping up fun in the kitchen!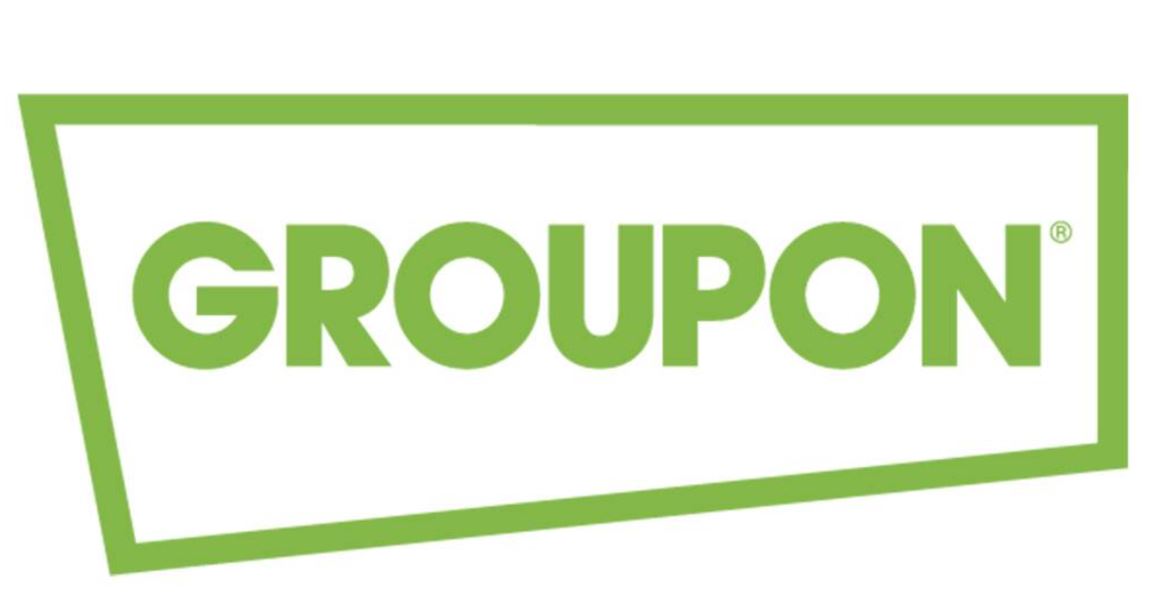 DO YOU HAVE A 2020 GROUPON? All 2015-20 GROUPONS expire Dec 20, 2020
REDEEM IT HERE
THE REALITY of Covid19: I'm honored and very humbled that our business has re-opened successfully, as many others were forced to closed. Business is all about the bottom line and the business simply wouldn't have had a change if into the re-opening; we use the 75% discounted classes. We are very happy to honor them to the best we can considering the current economic environment, this includes new expiry dates. As of December 20, 2020 - The Spice Chica will no longer honor your coupon as we have given over 5 months to use them and in some cases over 9 months of extended expiry dates.
Thank you so much for your understanding! Chef Marina
Your Food experience and COVID-19 & The Spice Chica
COVID19: WE ARE OPEN FOR BUSINESS
Chef Marina is AVAILABLE for private chef or parties in the comfort of your home or any outdoor BBQ spot or kitchen - please contact at 403 667 9811.

COVID19: The Spice Chica & Our spice branches have taken immediate steps  to help keep our customers and employees, safe and healthy.
•Reinforcing our already rigorous standards and operating procedures for food safety and personal hygiene, including disinfecting all high-touch areas with a hospital grade disinfecting cleaner.
•All employees to take precautionary measures, including frequent hand washing, glove changing, social distancing, staying home when sick, and pausing all non-essential travel.  In these uncertain times, one thing that remains unwavering is our commitment to bring you and your loved ones the best possible Spice Chica experience.
     We thank you for your continued support!
Fan Praise
What people are saying about The Spice Chica…
Hi Marina, A couple years ago we tried your pasta making class and had a blast. From Theresa B. in Calgary 2021

Hi Chef! It was a dry spice to mix in with the dough. It coloured the pasta and also gave it flavour! Also thank you for the recipe! I look forward to taking another class when things start opening up … Read More

We love You! You make the party! See you soon in May to cook outdoors ! kim & Jason in Chestermere Feb 2021
Good afternoon! I took a pasta making class a couple years ago and you were fantastic! It was a really amazing experience. I am looking forward to the pandemic being over and signing up for another class. I have a … Read More

Hi Chef! What a beautiful job you did with the parcel drop off – you made everyone's day during these hard pandemic times! I will make sure I thank the sender. Thank you again! Stephanie; emergency nurse at Foothills Hospital … Read More
food delivery to hospital emergency dept.