Corporate Team Building Cooking Activities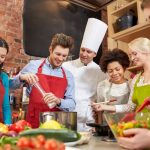 TSC has been uniting teams through hands-on cooking since 2015. Our hands-on corporate cooking events encourage team building activities, group bonding, improved communication, and foster camaraderie while whipping up fun in the kitchen!
Your Food experience and COVID-19 & The Spice Chica
It is an extremely scary time for the food/restaurant/chef industry at the moment as we fight to keep our beloved favorite food experiences open. We have cooked in over 12 worldwide cities and taught over 5,000 students in the past 5 years and hope to have your support in the future when we re-open.
Please note Chef Marina, The Spice Chica Cooking Schools & Food Experiences has temporarily closed until MAY 30th, at which time I will give you an opportunity to re-schedule. The health and welfare of you, our staff and myself is top priority.
I am so very grateful for all that everyone has given me this year and to have met so many of you, I am still very much in business; finishing my second cooking book, creating recipes and posting on social media. 
PS: WE DO HAVE OUR " Best Empanadas for pick up or delivery (12 large empanadas @3.50 ea)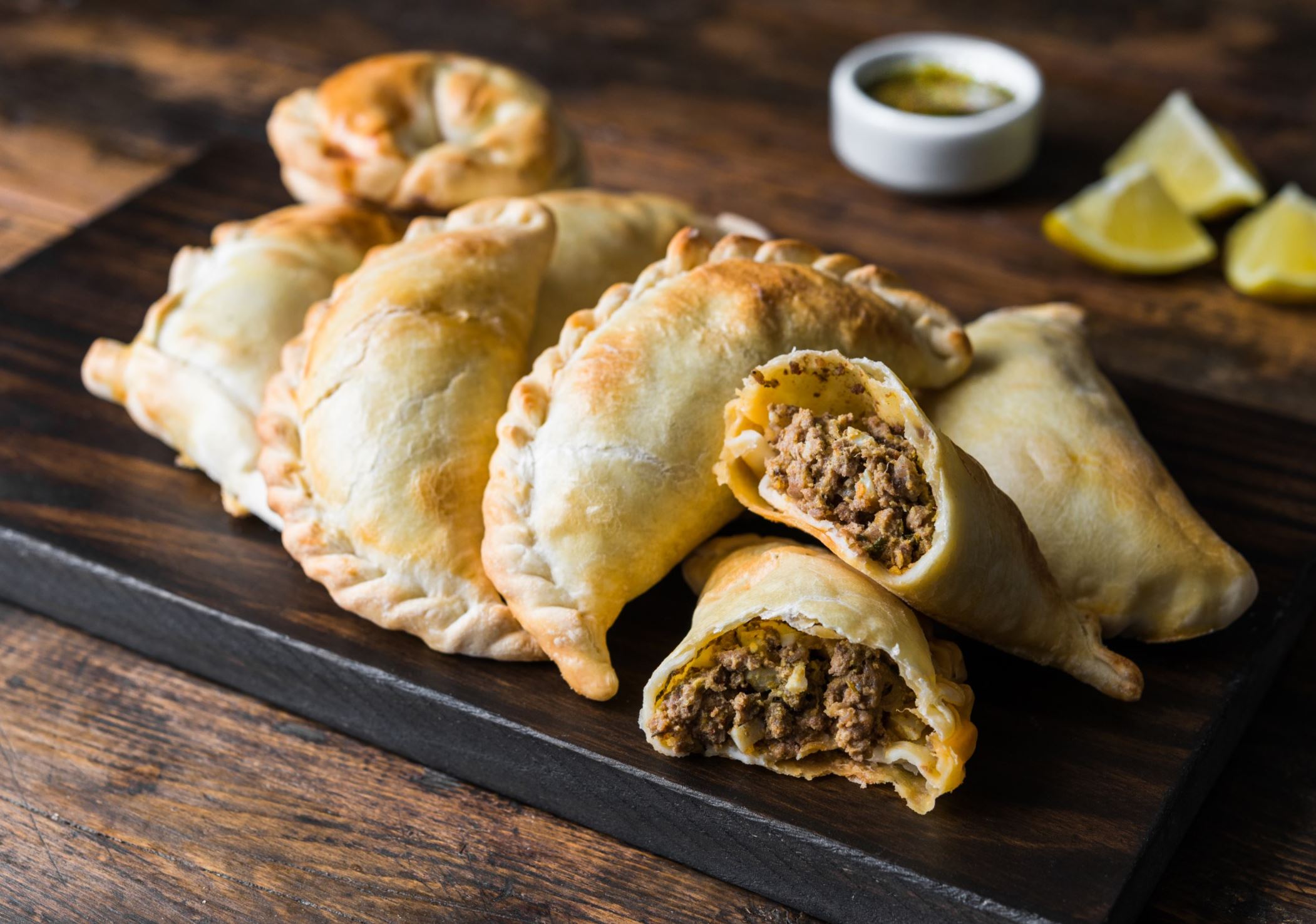 Keep safe and see you soon!
Chef Marina
Head Chef & Owner
403.667.9811
#spicechica @thespicechica
Travel to Argentina with The Spice Chica™ 2022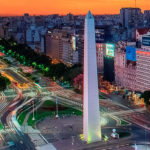 Prepare yourself to be immersed in a fast paced journey of the heart and senses. Buenos Aires feeds your soul in ways you cannot imagine unless you experience it in real terms. Affectionate, passionate people, Porteños will inspire and fuel your imagination with their creativity and resourcefulness in all aspects of life. Feel like a Porteño; be a Porteño. Under our fully attentive watch, your days will be filled with one real authentic experience after another. 
Fan Praise
What people are saying about The Spice Chica…

Marina – thank you so so much for the meal kits today!! One of our volunteers sent me a couple great photos of you packing them! Thanks again 🙂 Cheers, Heidi Bench VP Operations 403-619-4204

Hi Marina, I hope you're doing well. Sènami told me that she really enjoyed her time yesterday so i wanted to thank you for taking care of her and her friend 🥰 Hope it was as enjoyable for you to … Read More
We had a great time yesterday! And my hubby enjoyed the take home pasta last night 😊 Thank you again for everything, 😊 Katrina M. – The Home Depot Canada – feb 2020

Marina, Your empanadas were AMAZING and your note absolutely made my day! I shared with the Welcome Desk and the night cleaners who are the ones who really support our events in the Community Spaces. Thank you for bringing your … Read More
Thanks again for a great class tonight!  Do you have the tiramisu recipe we used tonight? Thanks Jo & Don in calgary january 2020
italian street food class