Argentine Cuisine

Argentine cuisine is a blend of cuisine from different cultures such as indigenous and Mediterranean. There have been different people from different regions coming and leaving Argentina, hence gaining something from here and leaving a few. In this way the food in Argentina is influenced by different cultures.  Still people from all around the world come here to enjoy the luxury of Argentine food.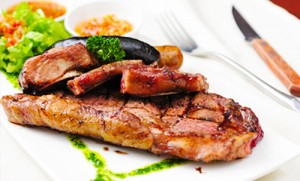 Argentine people love to eat and love to cook. They prepare food at homes with love and care Beef is one of the major consumptions here. Argentine beef steaks in asado style are one of the renowned steaks in the world. There are a number of cows in the land, hence a lot of production of beef and dairy.
Some more of the popular items are:
• Breaded meats
• Empanadas made with ground beef, garlic olive oil, cheese, sweet corns and dough.
• Chimmichuri is served with asado. It an exotic paste made from vinegar, garlic, salt, shallot and chile to add intense flavor to the meet.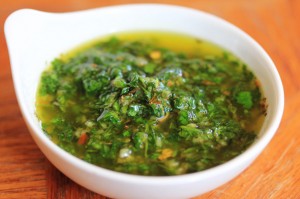 • Matambre arrollado is a slim cutting of meet and stuffed with vegetables, herbs and eggs.
• Carbonada is a stew made from meat and potatoes and is made during cooler months.
• Lorco is thick stew made from corns, beans, beef and potatoes.
• Choripán is a street food made with beef, pork, onions, pickles, bell peppers and sauces.
• Italian food such as pizzas and pastas has also left influence here. They are made with argentine version.
• Provoleta is a grilled cheese topped with spices and herbs such as chili flakes, oregano and garlic gives it a strong and bitter taste. When grilled it has a tempting smoky aroma and the softness of melted cheese.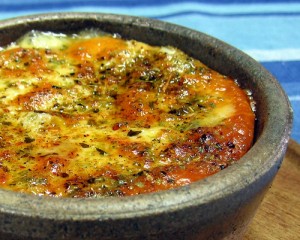 • Pork and blood sausages are also one of the favorites of people.
• Fast foods such as sandwiches, fries and petties are prepared at homes.
• Vegetables and salads are usually served as a side dish.
• Scones and torta galesa are offered in teahouses. Torta galesa is bread made of nuts, raisins and fruits.
• Chitterlings and a very affordable dish made from the intestines of animals.
• Dulce de leche is a sweet sauce made from condensed milk and sugar cooked together on a low flame. It is very tasty and is served with ice creams, cakes and bread.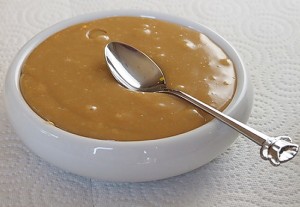 • Dulce de batata is another interesting dish made from sweet potatoes.
• Alfajores are soft cookies made from flour and brandy and served with Dulce de leche.
• Common drinks include mate, soda water, wine and tea.